Killary Expeditions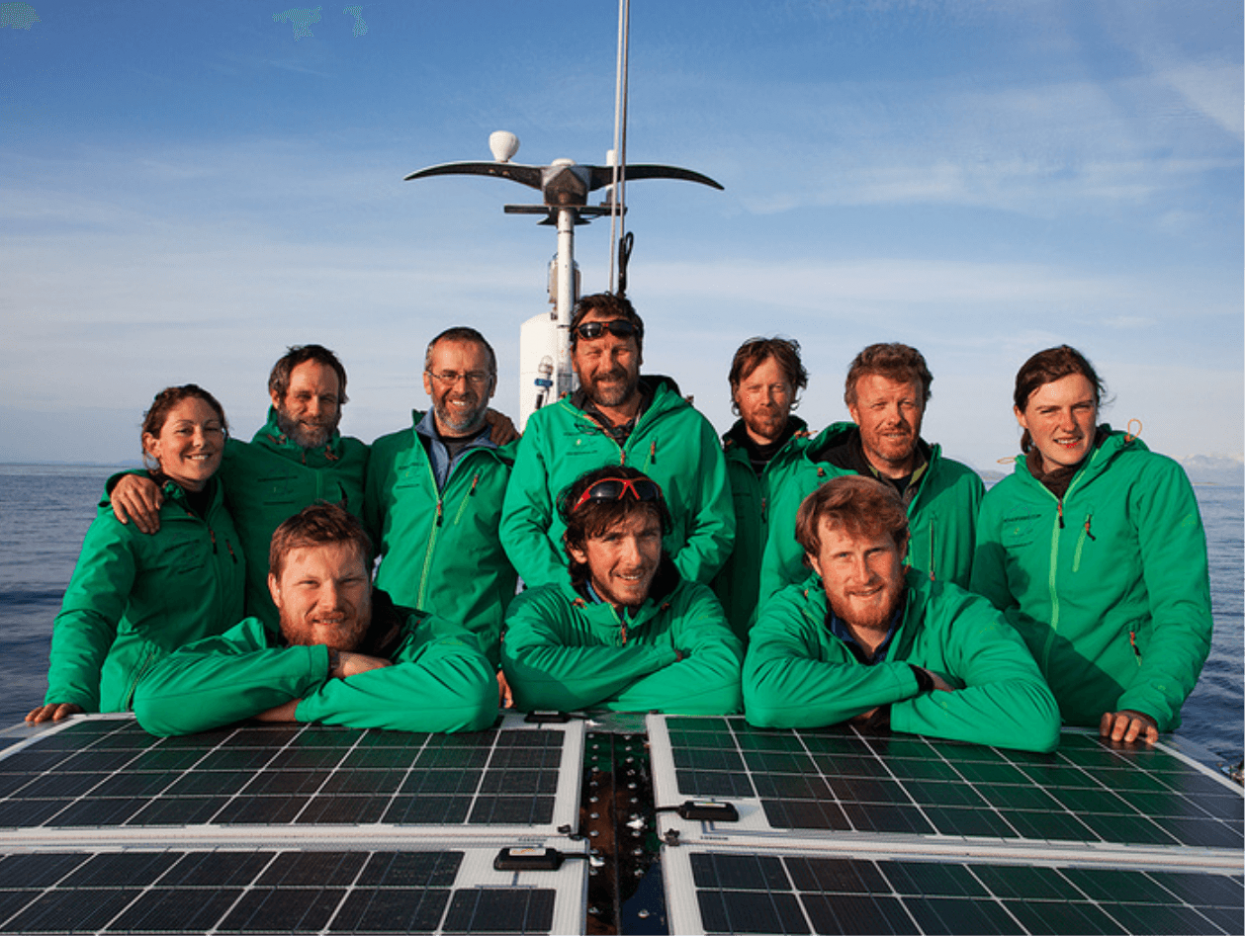 Killary Expeditions
Expeditions and ultra-challenges are very much part of our DNA here at Killary. Our family and team members are often found in the mountains or on the fjord training for their next challenge or pouring over maritime maps plotting a course for a new expedition.
Jamie led the first Irish kayak expedition to circumnavigate Cape Horn in South America and was a team member of the 1996 South Aris expedition which re-enacted Shackleton's famous adventure in the Antarctic. In 2003 he went back to the Antarctic and attempted a two-man traverse from the South Pole to Patriot Hills by kite buggy!
In 2012 Jamie helped to set up the Round Rockall Sailing Race and sailed the Killary Flyer single-handedly in the inaugural race.
In 2013, Jamie and Shane, with a crew including kayakers, climbers, geologists, marine biologists, biodiversity experts and photographers, set off on a 10-week Killary Expedition to Greenland.

The team returned to Greenland on the Killary Flyer in June 2019, this time with a documentary filmmaker, to document the increasing effects of climate change on the traditional communities of Greenland.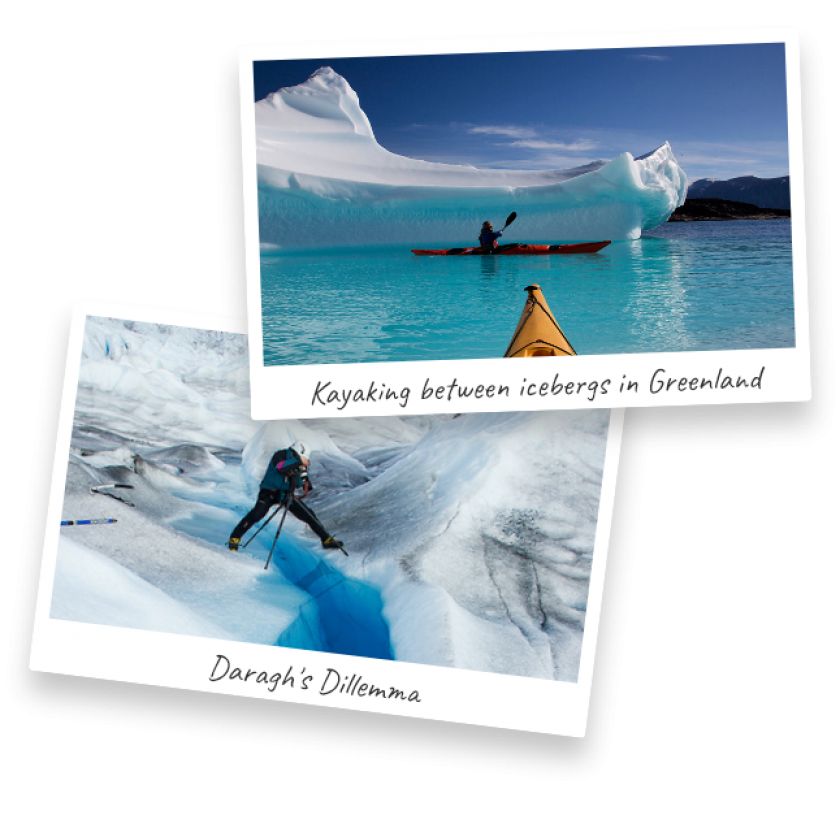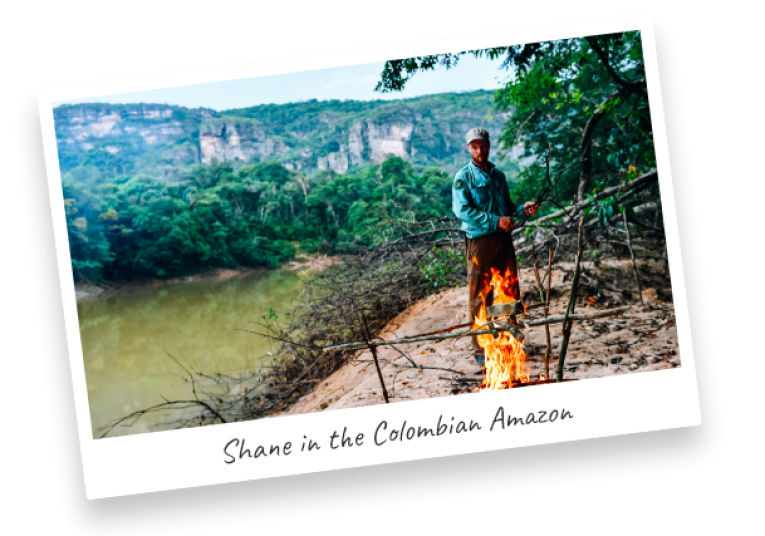 In 2017, Shane was part of a Polish-Irish expedition to Chiribiqute National Park in the Colombian Amazon. The team spent 3 weeks living off the land in this dense jungle habitat, in search of ancient rock art which had been presumed lost for thousands of years!

Shane has also competed in the grueling 125-mile Westminster to Devizes International Canoe Race.