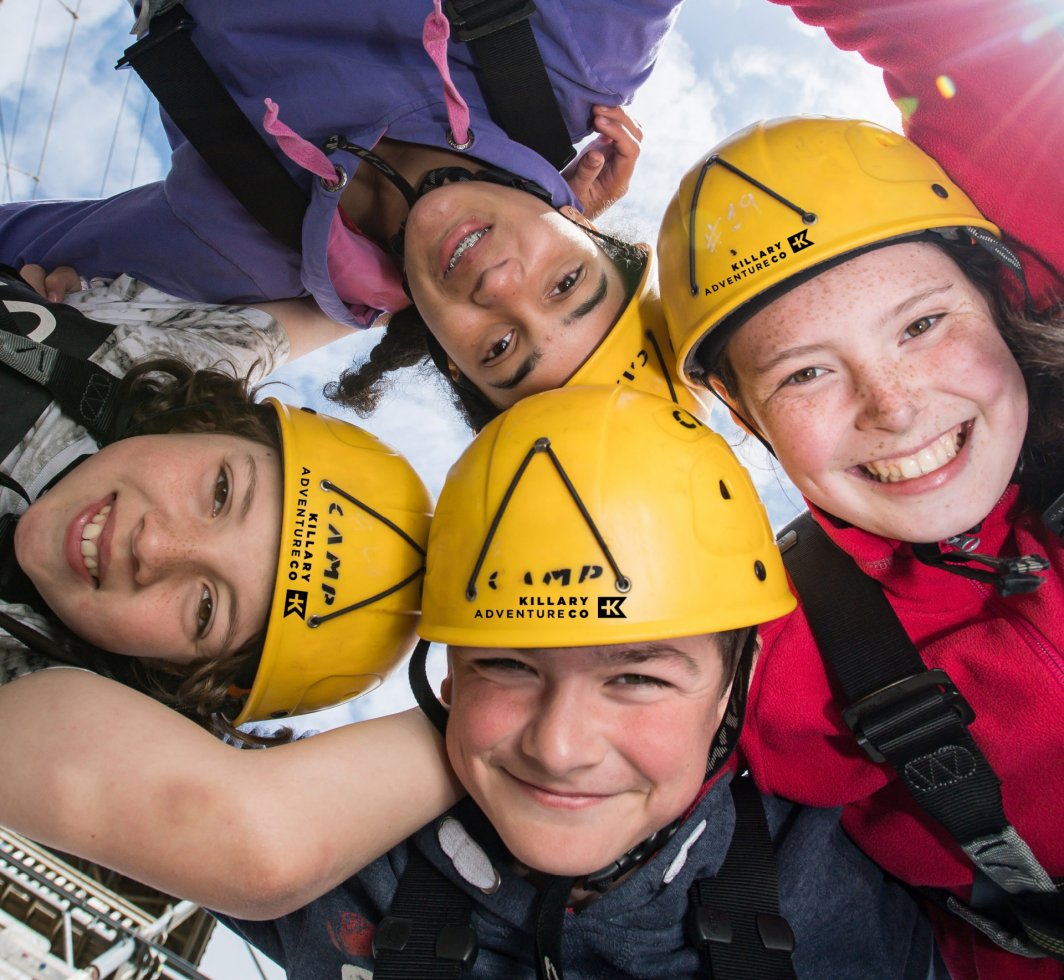 Adventure begins at Killary
Sweeping down to the fjord through ancient woodland with spectacular mountain and coastal scenery all around, Killary is a place like no other.
Experience the most exhilarating adventure activities. Stay in our eco-friendly accommodation with stunning views. Come for an action-packed summer camp, an epic school tour, a fantastic family break or adult getaway, a corporate or team retreat, or a truly awesome stag & hen weekend. Let your adventure begin here at Killary.