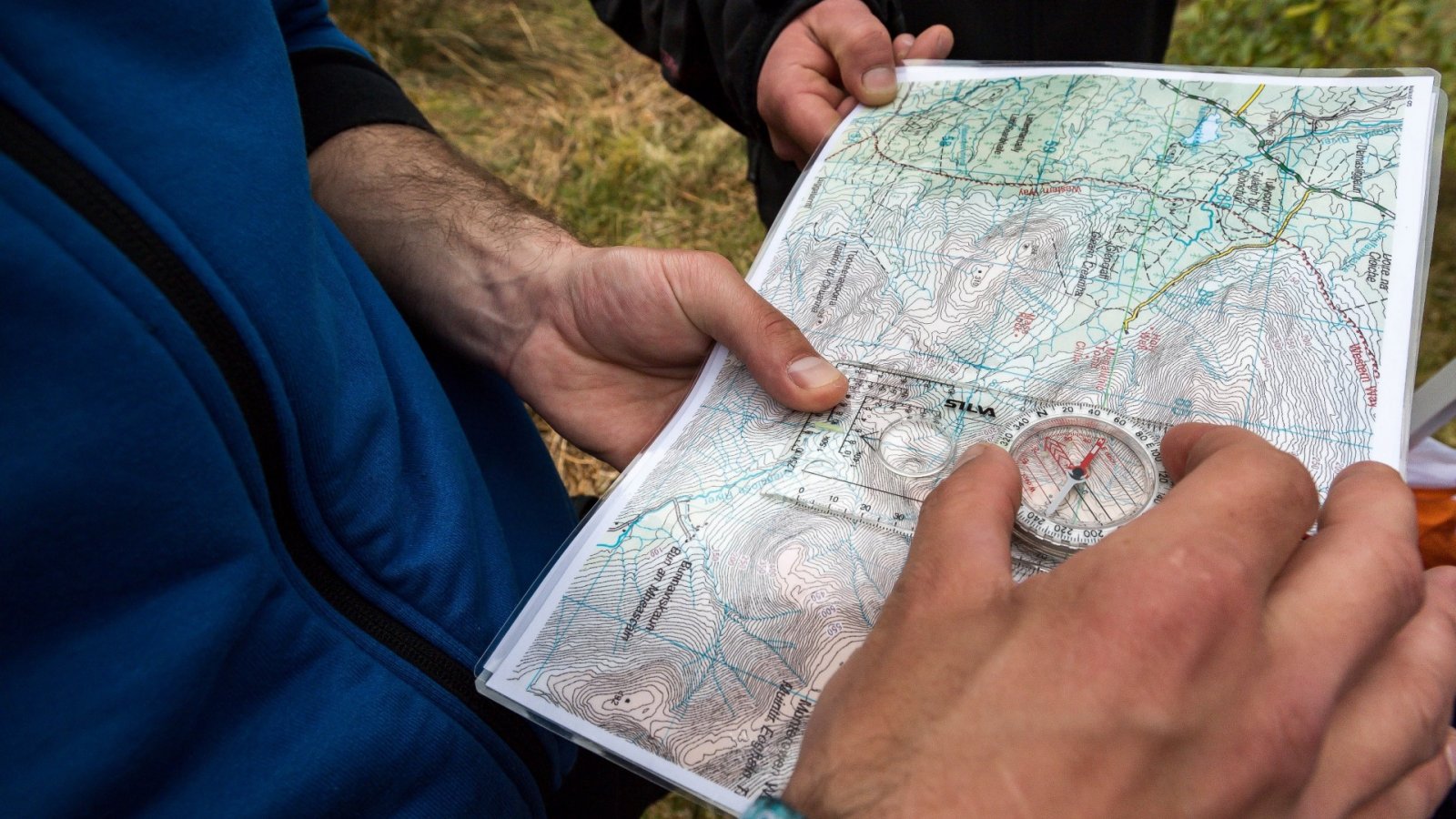 Emergency
How does your team perform under pressure? Will they buckle or blossom? This is one way to find out. A plane has gone off the radar; a missing pilot needs to be located and rescued; an explosive to be found and disarmed and some coded messages to be deciphered. Are you up for the challenge?
DURATION:
3 hours
DIFFICULTY:
Duration:
3h
Style:
Fun, team bonding, interactive
Suitable for:
Moderate fitness level required. Expect to be traversing uneven, boggy terrain.
What is involved:
Your team will be sent on a mission to rescue a missing pilot, retrieve any information the pilot may be in possession of and most of all disarm an explosive which is on the count down, closer to exploding every minute that passes. To complete this task various skills will be required, but above all the success of the mission lies in communication and cooperation of all units involved – lone wolves will not succeed!
Benefits
Timeout from the familiar
Diverts the mind to something entirely new
Tests and improves communication
Utilises everybody's strengths
Builds trust